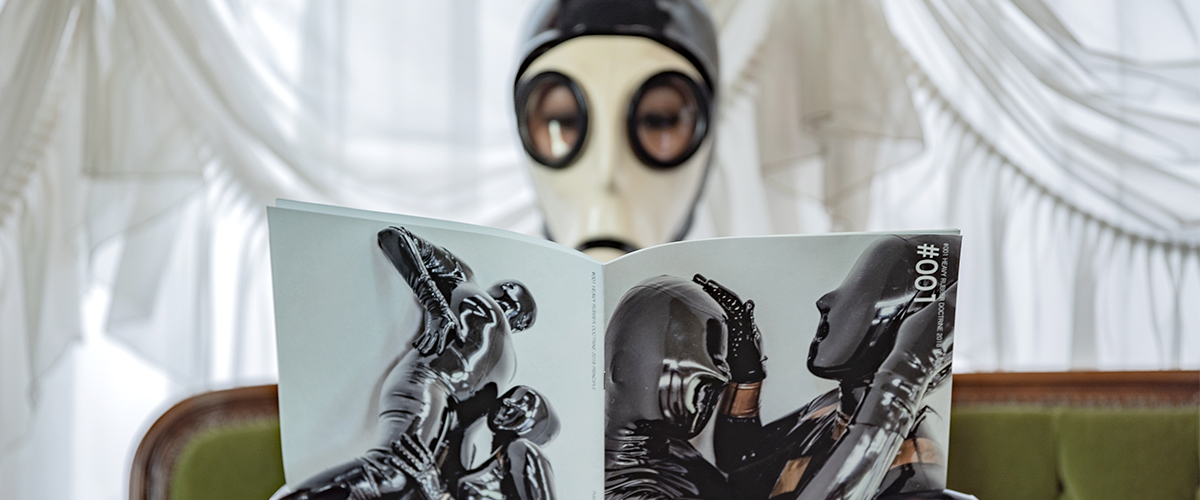 More than twenty years have already passed after transmission of "Latex/Rubber Fetishism culture" into Japan.
This culture, as one of the most famous fetish culture, becomes more familiar to Japanese people ever than before, but speaking of "Heavy Rubber", it has yet to be infiltrated.
"Heavy Rubber", this was the very existence that Japanese Rubberists had been able only to yearn, as we understood that this was the refined and finished culture in a far foreign countries.
It has been passed more than twenty years since Japanese had come to know "Latex/Rubber Fetishism".
It's time to change, we believe.
We should be about to finish dreaming and longing, we believe.
We should have already learned the accumulated wisdom of our predecessors in Europe, we believe.
We shall certainly realize the scene for "Heavy Rubber" lovers in this country, that Japanese Rubberists have been longing for.
We shall activate more vigorously "Latex/Rubber Fetishism Scene" in Japan with linking to the same scene in the world, through our actions and activities.
While feeling a deep sense of awe and gratitude to the great predecessors of "Latex/Rubber Fetishism culture", including Mr. Peter W.Czernich, the distinguished latex/rubber brands and their designers that create this culture, we will show you the "Heavy Rubber" scene by Japanese Rubberists here.
…
"Dedicated to All Rubberists."